Agriculture
Agriculture is the bedrock of our seed to shelf model – the very foundation of our commitment to consistent quality and food safety in both product and process. Global Green Company operates direct contract farming methods to secure crops. Customer orders are converted into crop sowing plans, allowing for resource control in agriculture leading to end products with perfect quality and food safety and environmental protection. The products we sell thus meet regulatory standards in over 50 countries.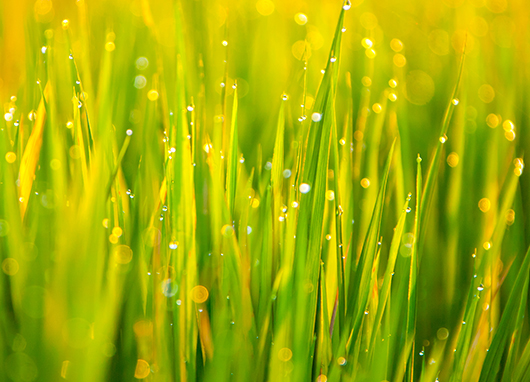 The best growing areas for various crops have been identified based on years of experience. In India in the southern states of Karnataka, Tamil Nadu, Telangana and Andhra Pradesh we grow gherkins, jalapeños, tomatoes, baby corn, sweet corn and red paprika. In Europe our crops are primarily grown in Hungary including sweet corn, gherkins, sour cherries, green peas, tomatoes and Pritamin Peppers. The best quality silverskin onions are sourced from Holland and quality Capers are produced in Turkey.
Our agri-operations have a positive socio-economic foot print impacting more than 20,000 farmers in key growing areas. Our operations positively impact local economies and stakeholders such as farm workers and staff for agri-operations. Women contribute significantly to our activities.
The process of contract farming begins with pre-season contracts with farmers, thereby enabling a commitment to fair price. We source and provide farmers the highest quality seeds that are suitable for growing in particular climatic conditions to produce yields that adhere to quality standards that meet our customer requirements. In order to achieve this, we work with internationally renowned seed companies to select the best quality seeds determined through R&D trials.
All our crops are GMO free and the farmers we work with are supported in growing crops through the technical guidance by qualified field personnel involving farmer training programmes. Communication on appropriate crop rotation practices and field sanitation is provided and field visits are monitored. The financing of crop growing by Global Green Company through input supplies enables small and marginal farmers to take up crop growing. In case of adverse weather, any losses due to crop failure are borne by the company. In order to nurture the relationship with farmers, field and factory trips are held to educate them about Good Agriculture Practices and recognise the best farmers.
Sustainable Agriculture Practices are followed that result in proper social, economic and environmental stewardship. For example to conserve water and improve fertiliser-usage efficiencies and yields, drip irrigation is implemented. Global Green Company has regularly carried out R&D in integrated pest and disease management, soil fertility and nutrition optimisation over many years. We stress upon cultural and biological control of pests and diseases.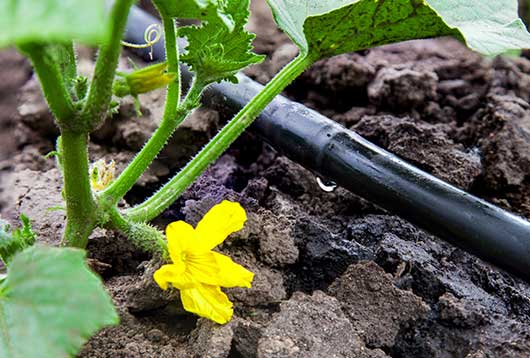 Our good agriculture practices enable differentiation in product quality and farmer yields. In order to enable least time lag between harvesting and processing, we also provide last mile pick-ups at fields. Sustainable agriculture practices result in environmental protection and safe products for our customers and end-consumers.
Global Green Company has also obtained Fairtrade certification for baby corn as a processor and exporter – a first of its kind in the world. Organic sweet corn is produced at our Hungarian facility and we are evaluating the development of new crops and the expansion of Fairtrade and Organic certifications to other crops as well.